Stop Neck, Back and Shoulder Pain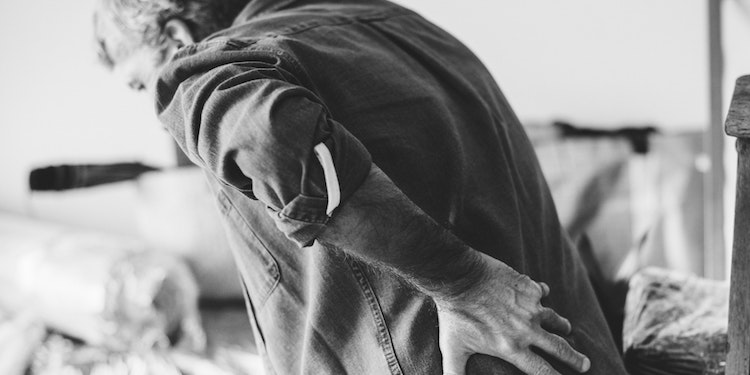 Many of us suffer from persistent neck, back and shoulder pain. We try resting, sleeping, massaging and taking pills, but the pain keeps returning. These large muscle groups are very important and we use them everyday. But before we can properly fix the pain, we need to consider the cause of the pain:
Pain along the inside of your shoulder blade close to the spine or "under the blade" is common and due to tight and overworked muscles. Simple stretches will likely not give you long-term relief because the tightness is due to weakness in a different muscle. Pain at the front or side of your shoulder is likely due to a tendon being "trapped", causing your shoulder joint to move poorly. Tightness across your neck and the top of your shoulders is usually due to overworked or overstretched muscles usually related to poor posture or sleeping habits.
Pain when you try to lift your arm is due to a muscle or tendon problem. But if you help to lift your arm and it still causes pain, it is likely due to a ligament or joint problem. If the pain happens at night, this can be caused by inflammation in the bursa (the fluid around your shoulder).
A sharp stabbing pain or numbness and tingling in your neck, back or shoulder could also be the result of a nerve problem. If the pain is more of an ache or a throb, then there is likely a mechanical (or movement) problem that is causing the pain.
Getting a proper medical assessment of the kind of pain you are feeling, and how you are using your muscles, is very important before you can start to fix the pain. Otherwise, you will only get temporary relief and the pain will return the next day.
Find out more about our in-home therapy and fitness programs using Corrective Motion to train your body to move properly, improve stability, build strength and relieve pain. Click here to book a free assessment.